Powered By: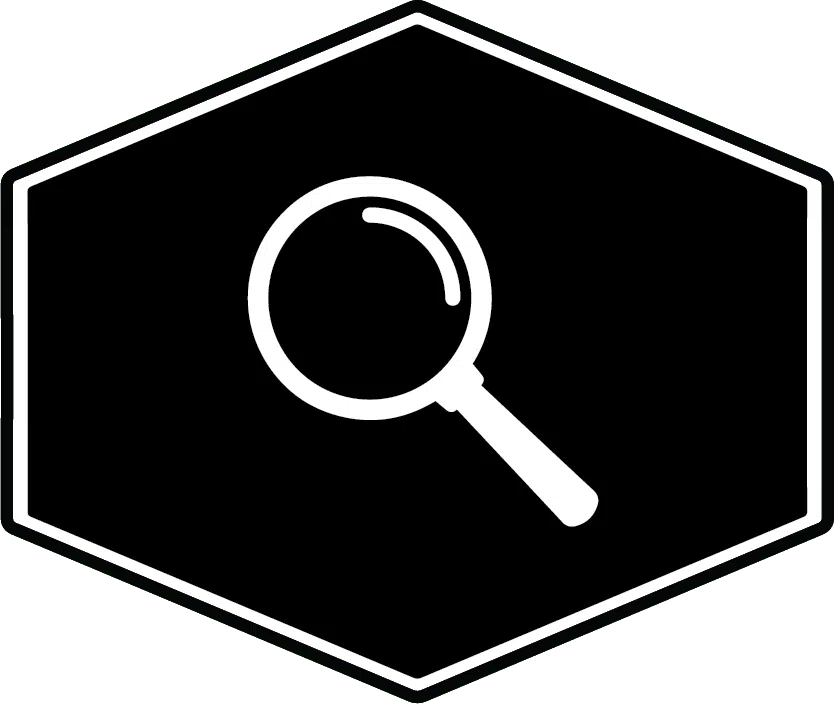 Value Your Trade-In
Use the 2nd Swing valuation tool below to find out how much your current clubs are worth.
Ship Your Clubs
Return your clubs to 2nd Swing for inspection and to finalize your credit amount.
Receive Your Credit
Once all clubs are received and evaluated, We will issue the trade amount via an order refund or credit to be used later.
---
GET STARTED
Begin your trade-in by finding out how much your clubs are worth with the 2nd Swing Value Guide.
Add your clubs below and complete the check out process to receive your return instructions.